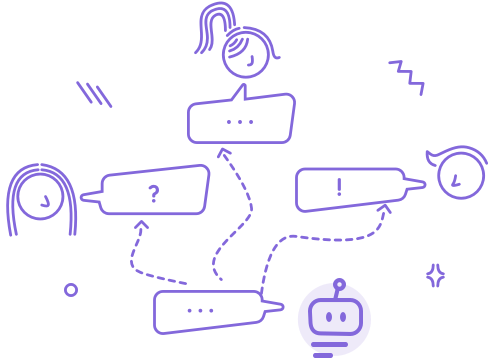 Text
interactive SMS/MMS
The newest addition to our suite of tools, currently in development. Fill out our contact form and we'll keep you up to date with the latest news.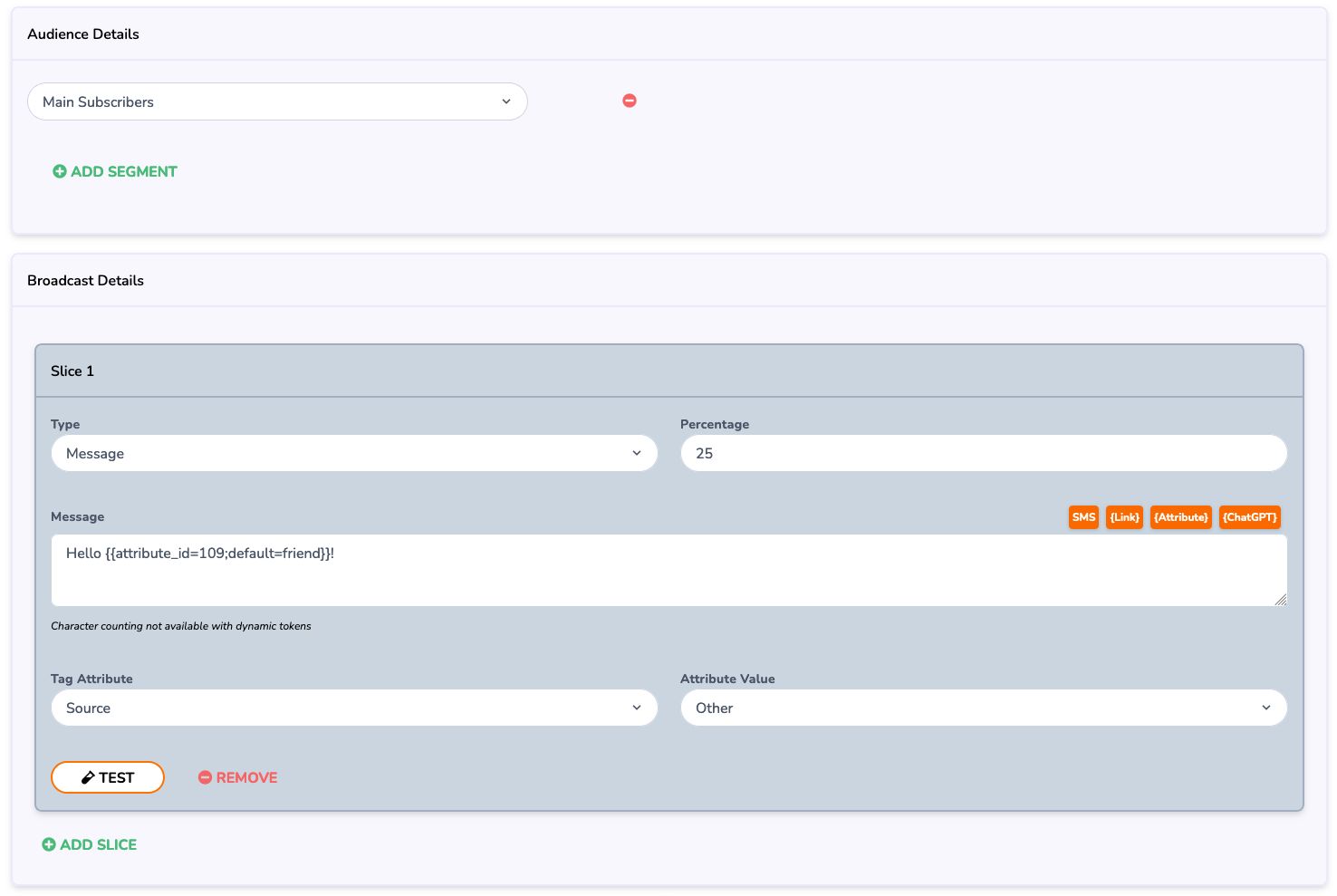 Features and Flexibility: The Future of Mobile Messaging
Offering support for dedicated shortcodes and 10 DLC numbers. Contact us and learn about the exciting next generation of mobile messaging.