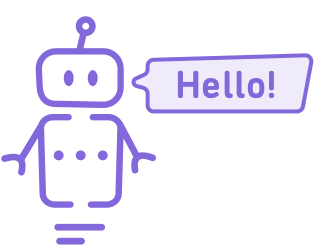 About Us
SeeBotRun comes from diverse backgrounds and experiences. Meet our main team members!
Meet the Team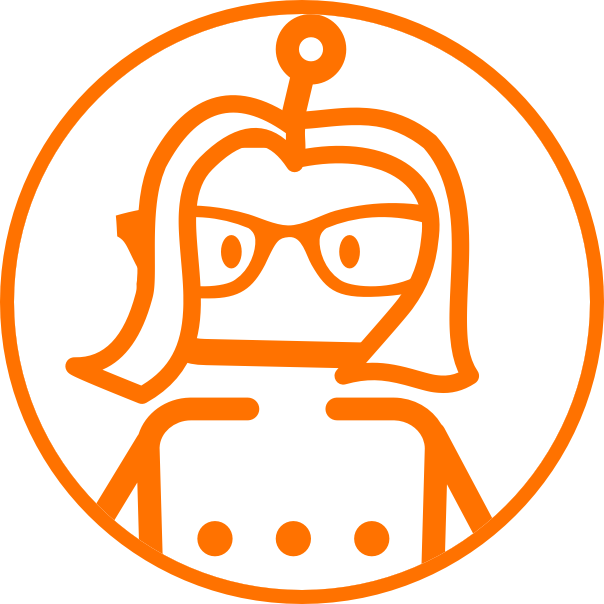 Dana
Co-Founder / Operations
Dana slid into tech and progressive politics in a pretty unusual way. Graduating with a BS/BA from the Southeast Missouri State University, she was a geneticist on the Human Genome project. She went to mortuary school and after found herself working in the St. Louis City Medical Examiner's office when Mike Brown was shot. She started as a project manager with Revolution Messaging in 2015, and left as the Director of Product. She currently spends her free time running after her son, swimming or reading.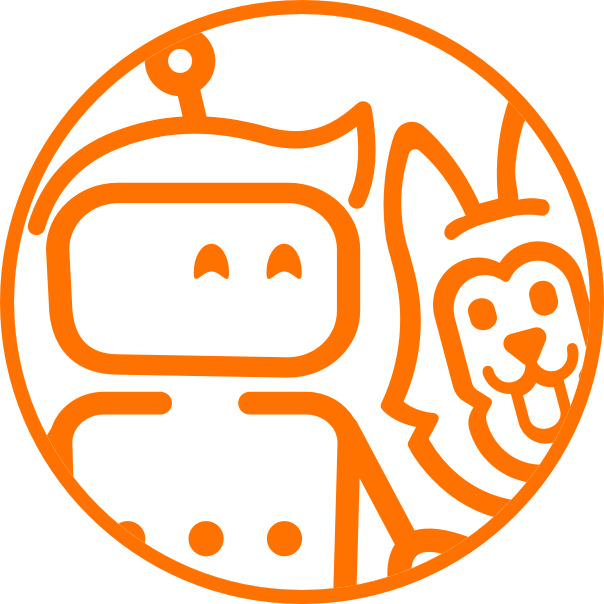 Dauzy
Co-Founder / Software Engineer
Jon went to college at the University of California Irvine looking to become a video game programmer after graduating. But after working as a web development intern at a small digital agency, Jon found his passion for the web and decided he wanted to be a web developer. Since then, Jon focuses more on front-end web development due to his love for creating rich user experiences. When he's not sitting behind a computer writing code, Jon spends a lot of his time with his two adopted puppies, Bear and Beau. Jon hopes to take them both on road trips across the county one day.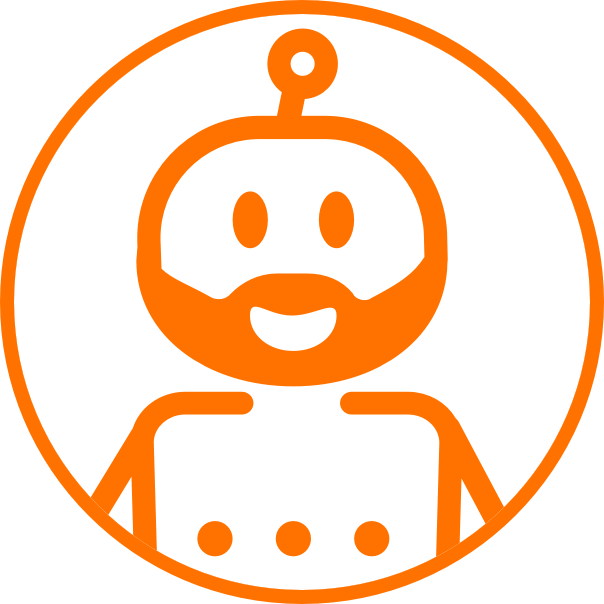 Matthew
Co-Founder / Software Engineer
A Webster University graduate, Matthew has been working with some of the top marketing talent in the St. Louis region. From CMS solutions to complex interactive campaigns, he's worked on a spectrum of projects covering web, mobile, and application spaces. In 2015, he came to work in the progressive/ non-profit space, and fully embraced the remote work life. When he's not programming, Matthew can be found playing flat track roller derby, building his collection of retro video games and systems, or roller skating with his boyfriend, Erik.