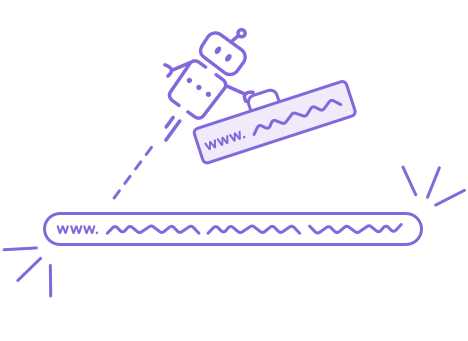 Link
shorten & track URLs
Shorten URLs, branded domains, QR codes and platform tracking all from one simple link.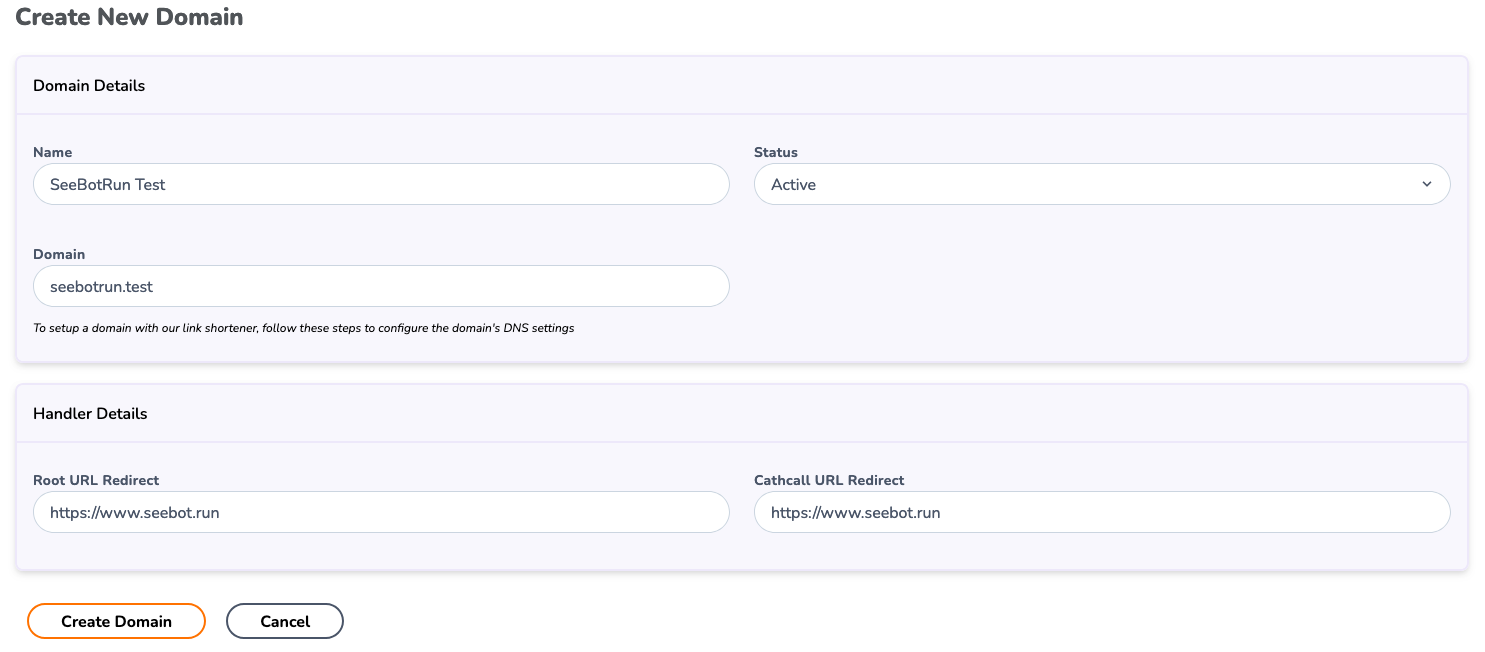 Get them to the right place, every time.
Routing logic ensures people don't get sent to the dreaded 404. Set a catchall destination or a root domain. Dynamic routing based on browser or OS to deliver the best user experience.
Analytics and Health Checks
Track by browser type, operating system, country and even state. Our nightly "health check" will verify links are always functional.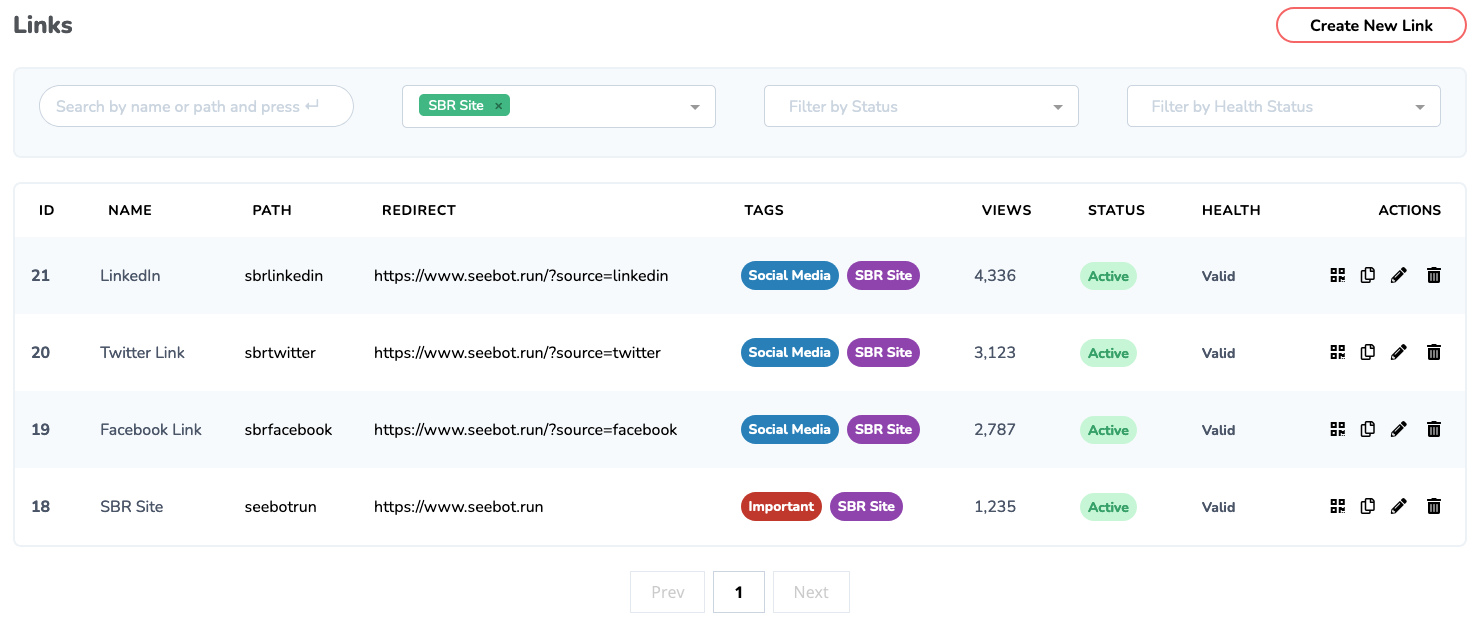 QR Codes and Custom Domains
Purchase your own or use our shortened domains perfect for messaging and create QR Codes with one click.