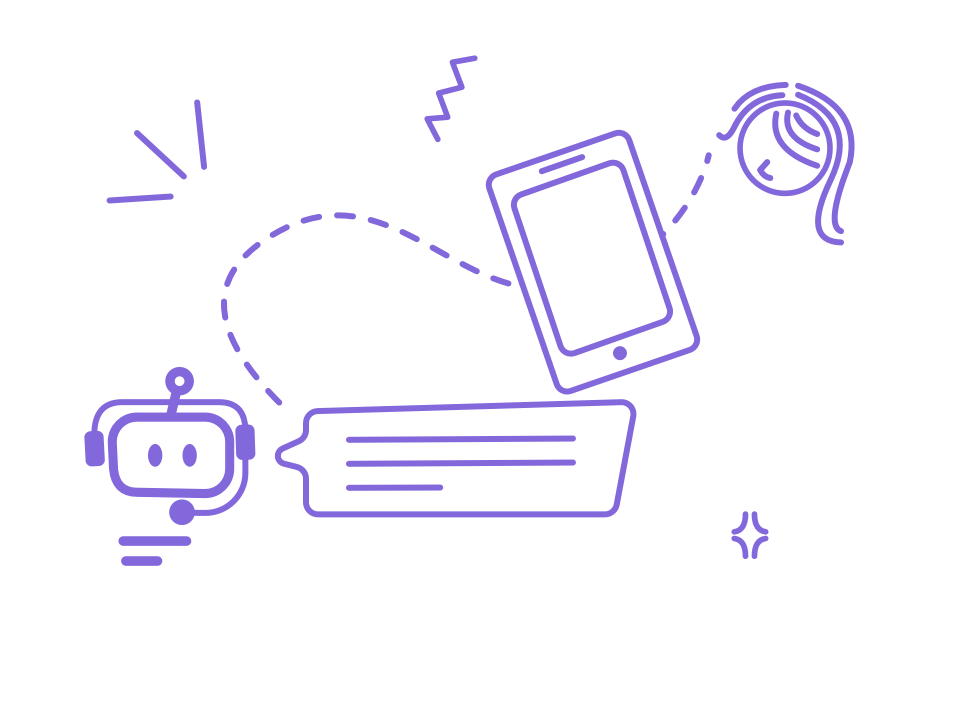 Talk
Analytics and Integrations
Gain useful insights into your calling campaigns, and utilize your information strategically with custom integrations.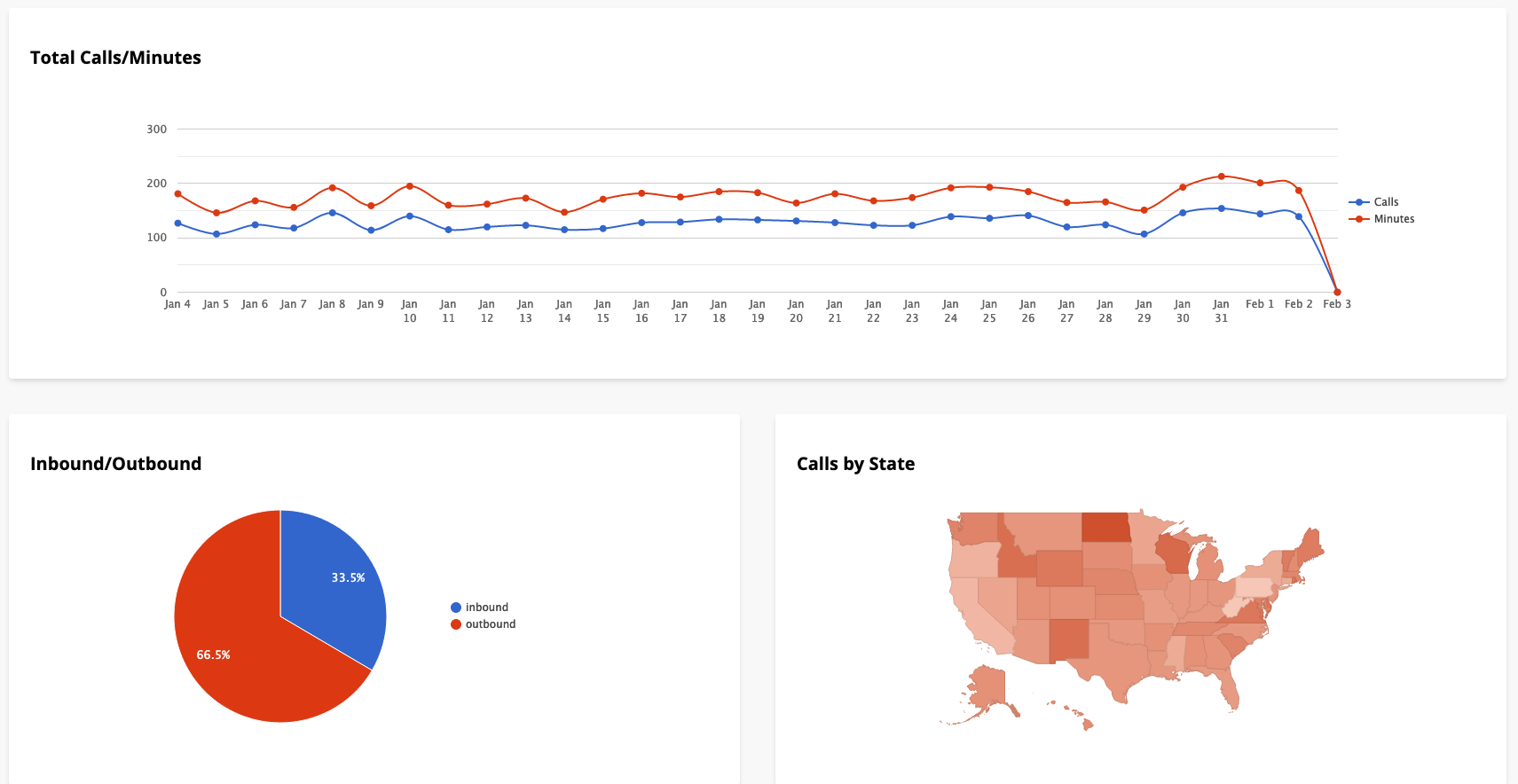 Analytics and Reports
Using the Dashboard view, get real time information on how your campaigns are performing. Dig in deeper with our call summary reports, and find out what numbers users connected to and for how long.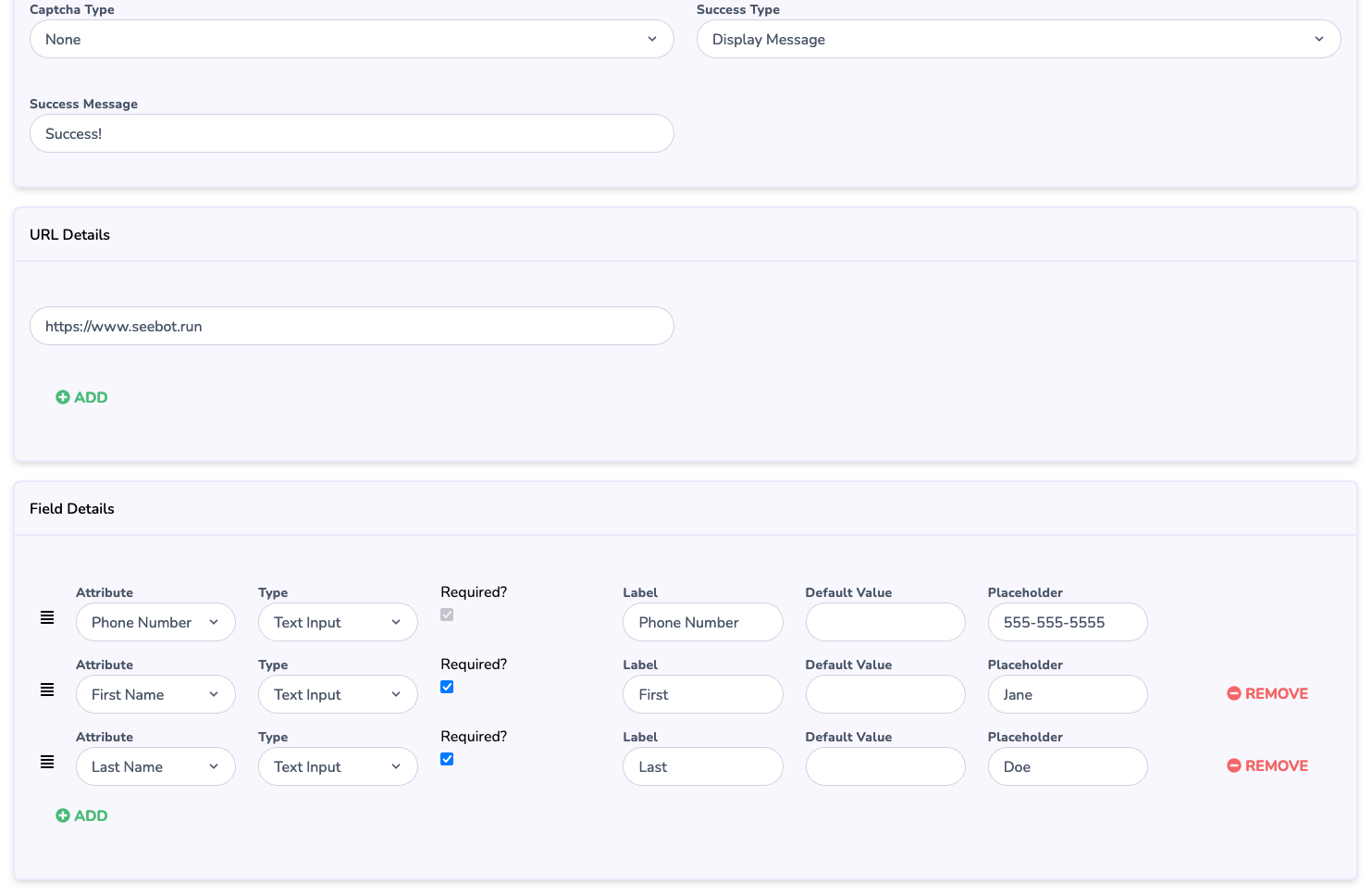 Webforms
Create embedded webforms to connect your site directly to Talk. Style our click-to-call forms to match your site and benefit from our security features to prevent excessive spam. Customize your fields for attribute collection, including hidden fields and query parameters for tagging and source tracking.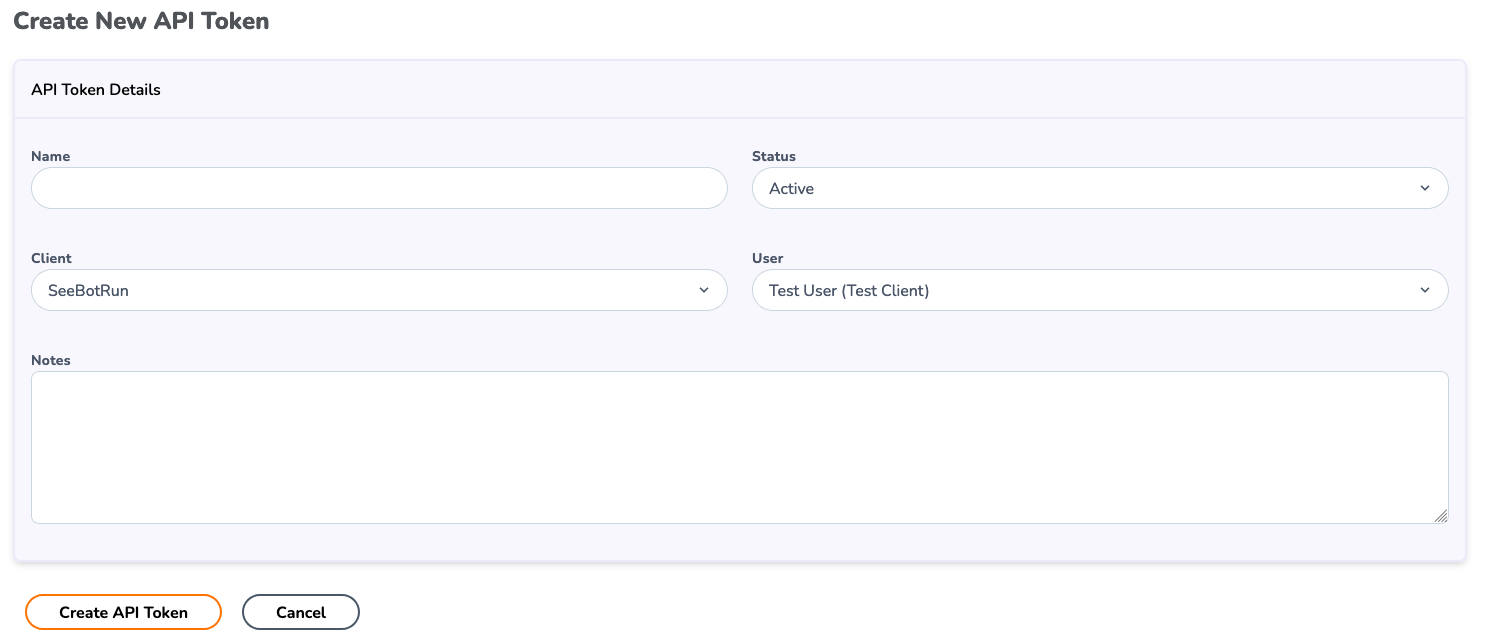 API
Utilize the same API that powers our administration application. Build custom applications to trigger calls, collect reporting data, or manage other items powering your campaign.